Scottsdale Outpatient Program
Our Scottsdale outpatient campus offers multiple programs including, DUI/Drug Court classes, traditional IOP (both on-site and off), and Technology Assisted Care classes. All programs include comprehensive treatment plans, case management, group sessions, transition planning, and more.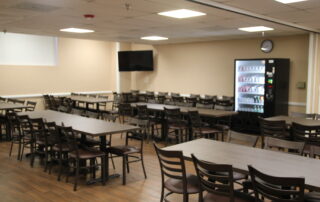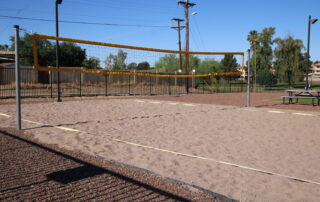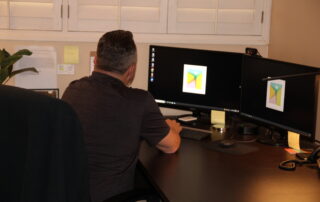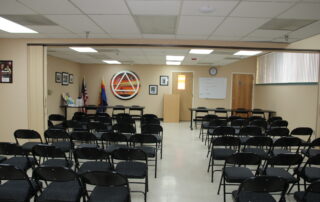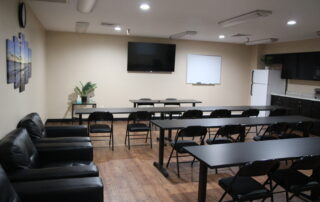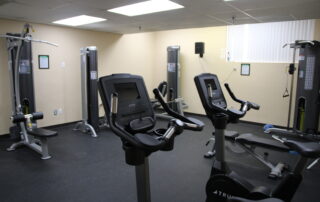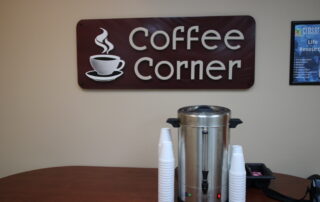 Address: 1200 N. 77th St. Scottsdale, AZ 85257
Facility Number: 602.281.6847
Enrollment: 602.283.5123
Campus is staffed 24 hours a day.
Employment services and resume building

Health and wellness (Volleyball, Corn hole, Fishing, Indoor gym)

12 Step meetings (See schedule below for open meetings)

Community building events (Talent shows, sports days, etc.)