THE CROSSROADS LEADERSHIP TEAM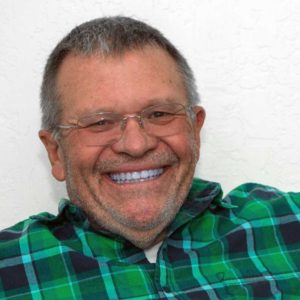 Lee Pioske, Executive Director
Lee has been Crossroads' leader since 1998 and his favorite thing about Crossroads is that the organization will help anyone who is willing to learn a new way of life.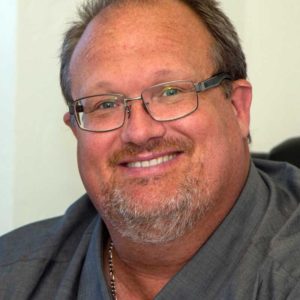 Christopher Riley, Compliance Officer
Chris has been with Crossroads since 2007 and he enjoys that his job doesn't feel like work and loves the fulfillment he gets from being an important part of people's recovery.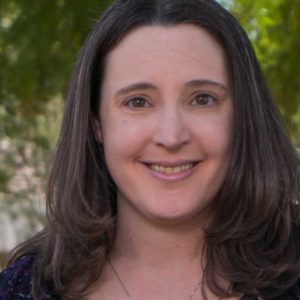 Tammy Wilson, Chief Financial Officer
Tammy has been with Crossroads since 2007. Tammy loves the positive feeling she gets from the staff and loves that Crossroads is more than a place for individuals to get clean and sober — it is a family that is there for you no matter what.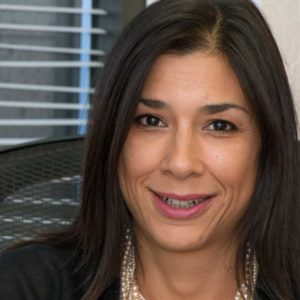 Karem Garcia, Clinical Quality Manager
Karem joined Crossroads in 2015 and has been active in direct services since 1998. What she likes most about Crossroads is the staff's utmost commitment to compassionate care. Staff has the special ability to instill hope by demonstrating with their daily actions that recovery is possible!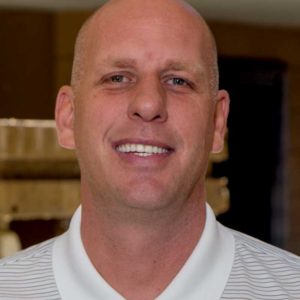 Joe Peterson, Admissions Director
Joe has been with Crossroads since 2009 and he enjoys the fellowship of men and women in recovery that Crossroads provides.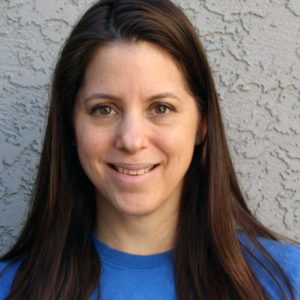 Susan Harrell, Medical Director
Susan (Liz) has been with Crossroads since 2017. Liz has collaborated with Crossroads for several years prior in conjunction with the Arizona State University SHOW clinic.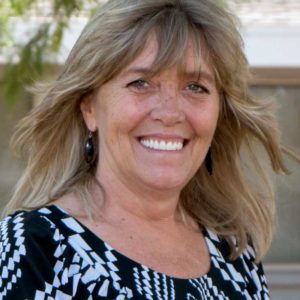 Donna Alexander, Director of Franchise Operations
Donna has been with Crossroads since 2010 and her favorite thing about Crossroads is being able to give back what she has been so freely given. She enjoys sharing her professional expertise and personal experiences with others and she is excited to have the opportunity to expand Crossroads' program model across the nation.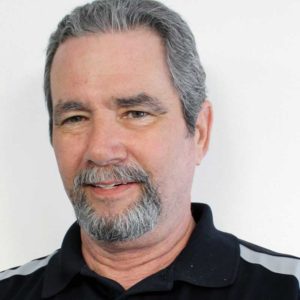 Dan Williams, Maintenance Supervisor
Dan has been with Crossroads since 2005 and enjoys the family environment of Crossroads.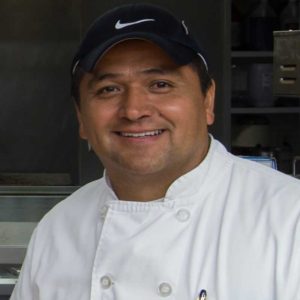 Jorge Lomas, Director of Food Services
Jorge has been with Crossroads since 1996. Jorge loves that no matter what situation arises, Crossroads staff works together as a team to find a solution.